Molotov cocktail homeruns, fucking with shoplifters, kamikaze cows, and much much more.
I like it when websites are direct and to the point.
I want to be a McLoser!
Another badass pole dancing video. I hope this becomes a trend.
Silly christians.
Earliest known photo of Michael Phelps.
Now I know what I want for dead jesus day this year. A FUCKING MISSILE!
Disturbingly racist asian commercial. This dumbass thinks that playing baseball with a molotov cocktail is a good idea, and I have to agree.
Molotov Cocktail Baseball – Watch more free videos The life of a snapple cap factoid creator can be rough!
Behind the Scenes at Snapple Facts Writers Room – Watch more free videos Kite surfing failure.
Kite Surfer Tries to Jump Boat – Watch more free videos Fun with physics.
Fat Dude Sends Hot Chick Flying – Watch more free videos Oh, that silly Schindler and his WHACKY list.Gay stripper prank call.Weatherman eats shit on the air.Laugh til you pee!Jessica Simpson vs. George Bush Jamie Foxx tears this "comedian" apart.Oh man, that's one great way to fuck with a thief.This guy takes his fucking medicine.birdy birdy in the sky, let some white wash in my eye, me no care, me no cry, me just glad that cows don't fly………. or do they?How to fight a bear, informative.I'm walking on sunshine! *shakes head* Top Quotes From the 2008 Olympics Here are the top nine comments made by NBC sports commentators during the Summer Olympics: 1. Weightlifting commentator: 'This is Gregoriava from Bulgaria. I saw her snatch this morning during her warm up and it was amazing.' 2. Dressage commentator: 'This is really a lovely horse and I speak from personal experience since I once mounted her mother.' 3. Paul Hamm, Gymnast: 'I owe a lot to my parents, especially my mother and father.' 4. Boxing Analyst: 'Sure there have been injuries, and even some deaths in boxing, but none of them really that serious.' 5. Softball announcer: 'If history repeats itself, I should think we can expect the same thing again.' 6. Basketball analyst: 'He dribbles a lot and the opposition doesn't like it. In fact you can see it all over their faces.' 7. At the rowing medal ceremony: 'Ah, isn't that nice, the wife of the IOC president is hugging the cox of the British crew.' 8. Soccer commentator: 'Julian Dicks is everywhere. It's like they've got eleven Dicks on the field.' 9. Tennis commentator: 'One of the reasons Andy is playing so well is that, before the final round, his wife takes out his balls and kisses them… Oh my God, what have I just said?" Look for the funny in each of these pictures.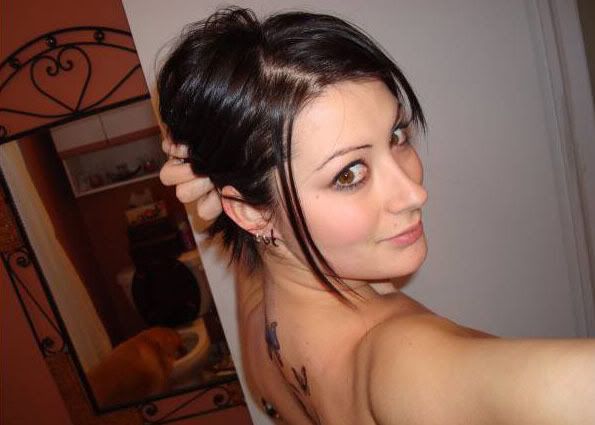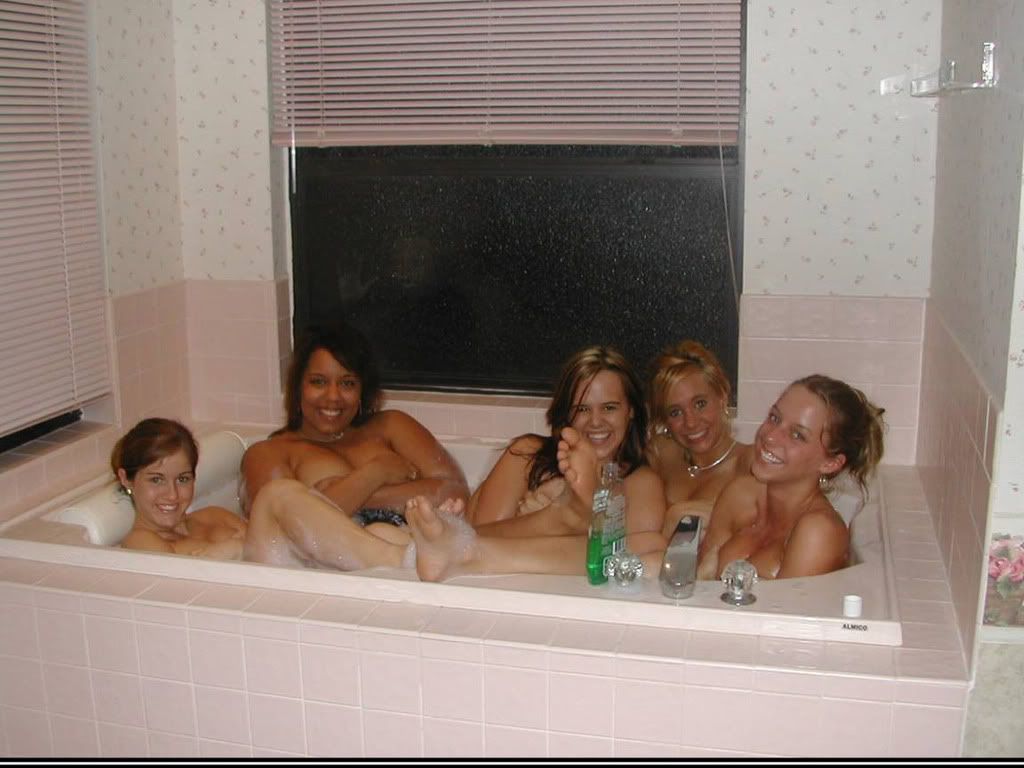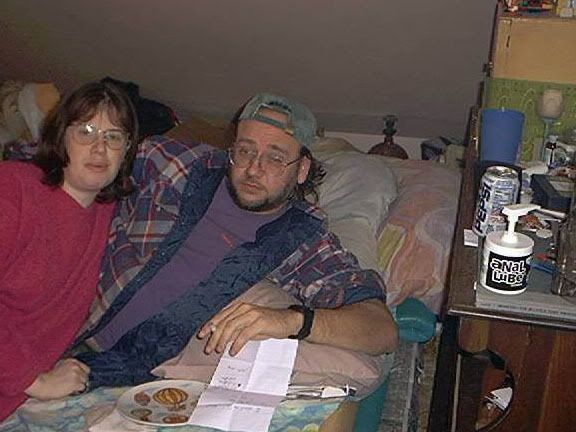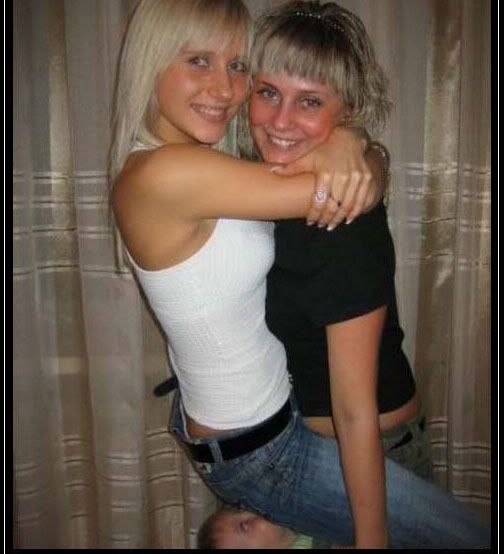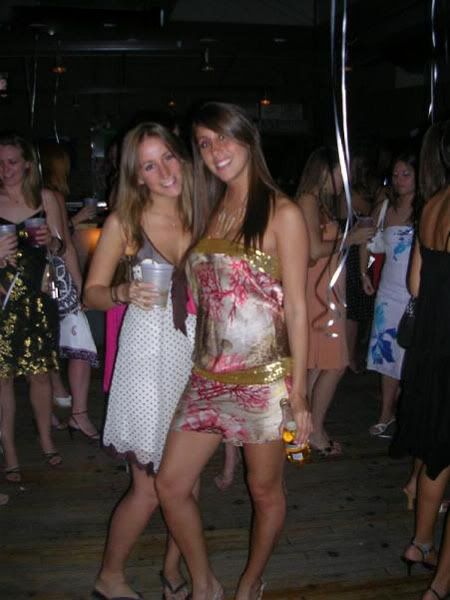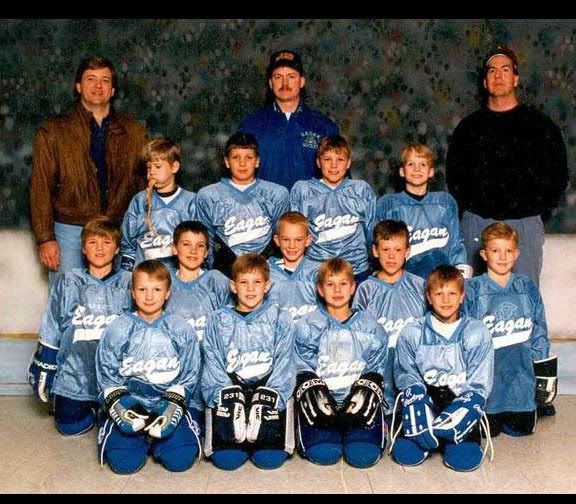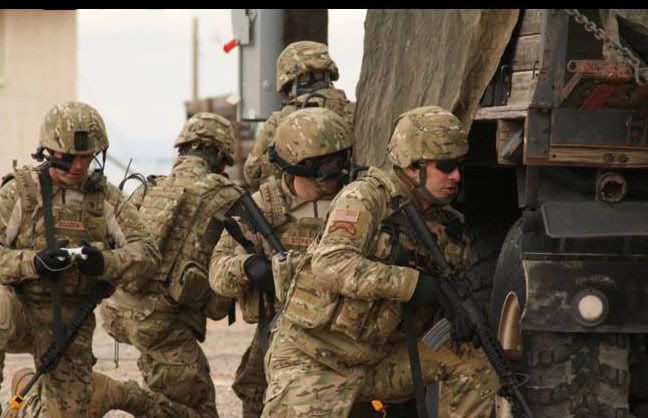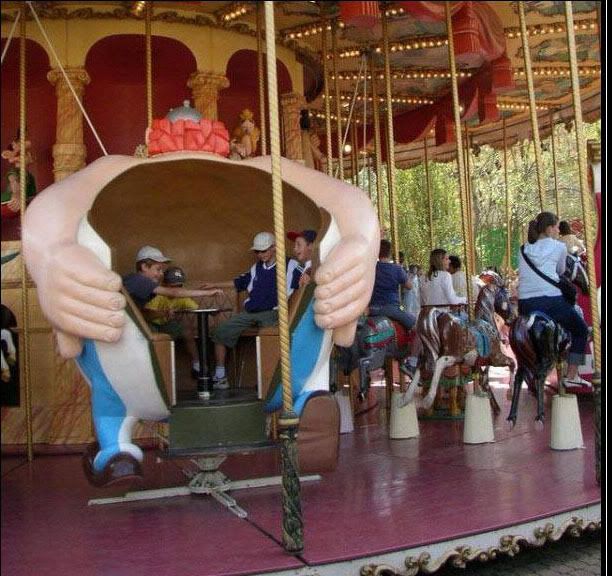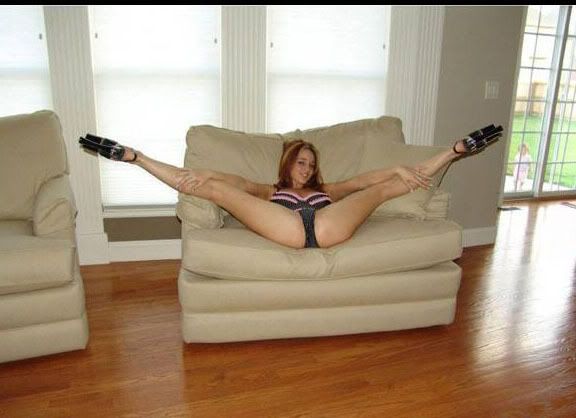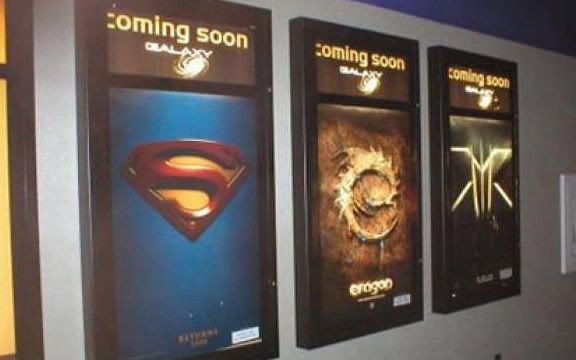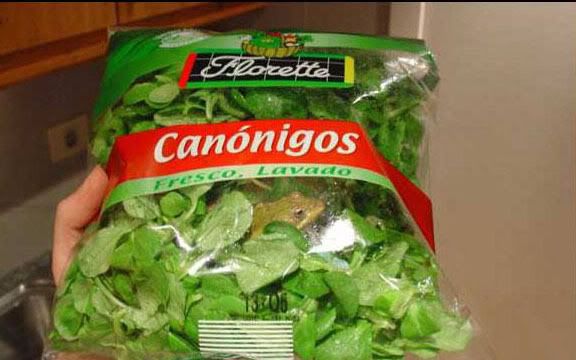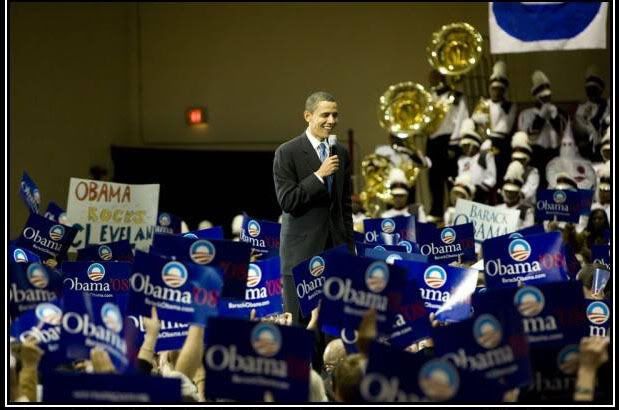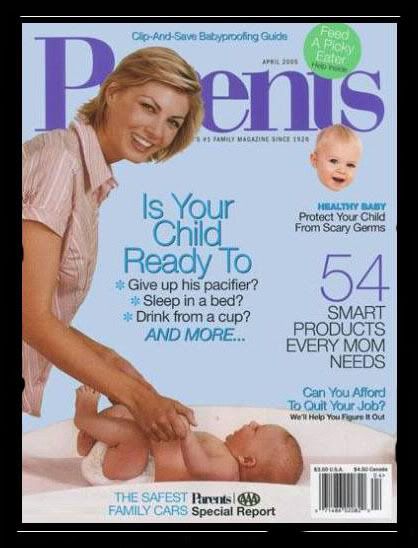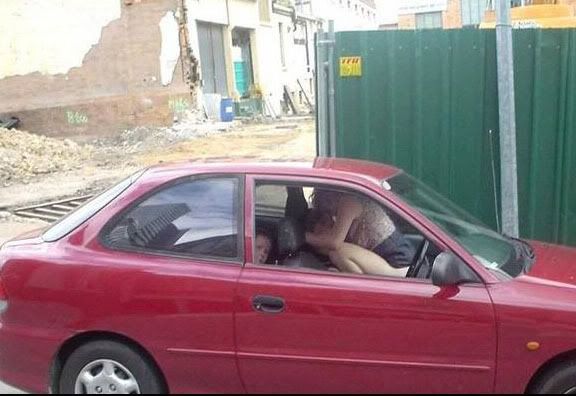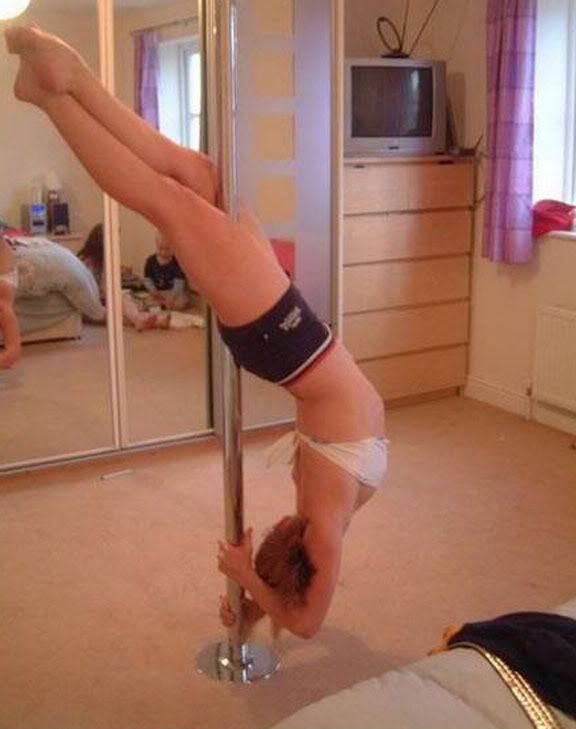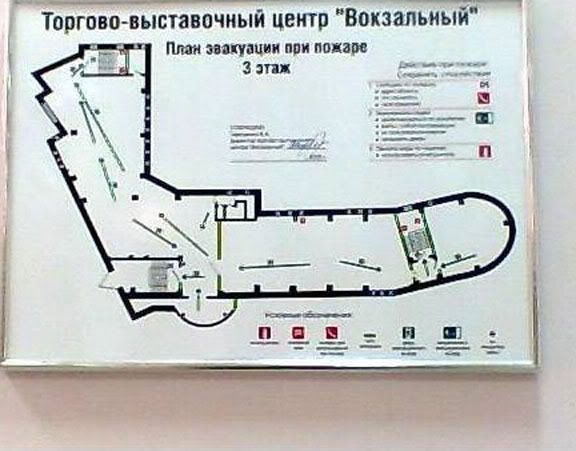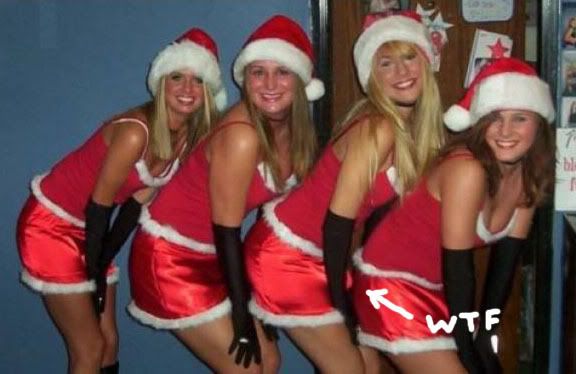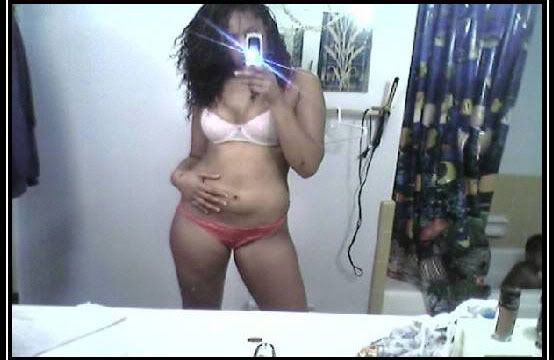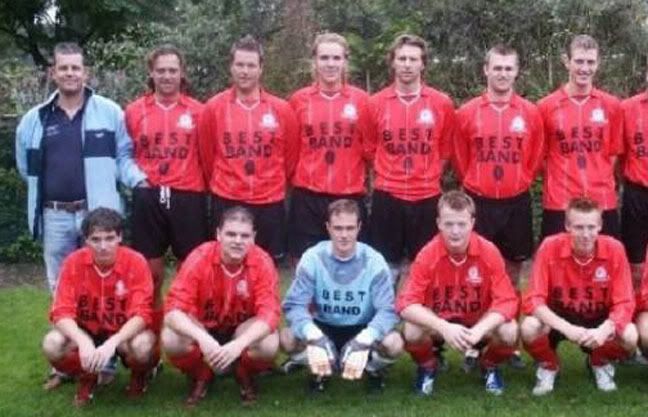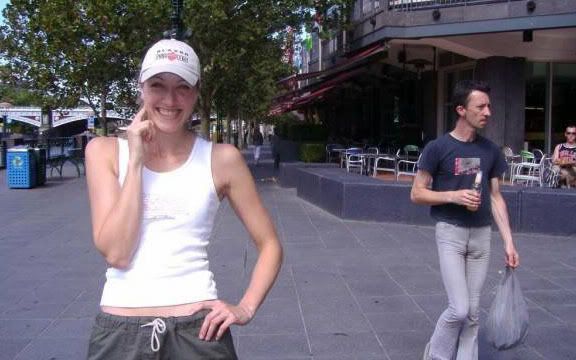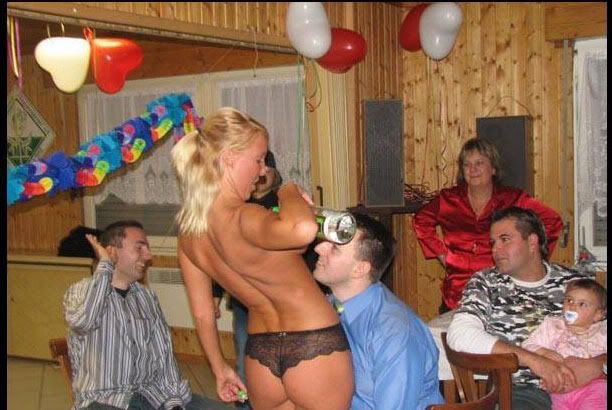 Farm Help A successful rancher died and left everything to his devoted wife. She was a very good-looking woman and determined to keep the ranch, but knew very little about ranching, so she decided to place an ad in the newspaper for a ranch hand. Two cowboys applied for the job. One was gay and the other a drunk. She thought long and hard about it, and when no one else applied she decided to hire the gay guy, figuring it would be safer to have him around the house than the drunk. He proved to be a hard worker who put in long hours every day and knew a lot about ranching. For weeks, the two of them worked, and the ranch was doing very well. Then one day, the rancher's widow said to the hired hand, 'You have done a really good job, and the ranch looks great. You should go into town and kick up your heels. The hired hand readily agreed and went into town one Saturday night. One o'clock came, however, and he didn't return. Two o'clock and no hired hand. Finally he returned around two-thirty, and upon entering the room, he found the rancher's widow sitting by the fireplace with a glass of wine, waiting for him. She quietly called him over to her. 'Unbutton my blouse and take it off,' she said. Trembling, he did as she directed. 'Now take off my boots.' He did as she asked, ever so slowly. 'Now take off my socks.' He removed each gently and placed them neatly by her boots. 'Now take off my skirt.' He slowly unbuttoned it, constantly watching her eyes in the fire light. 'Now take off my bra.' Again, with trembling hands, he did as he was told and dropped it to the floor. Then she looked at him and said, 'If you ever wear my clothes into town again, you're fired.'