Beer that cures cancer, ballet done by amputees, a presidential dance-off, and much much more.
Science can be fucking awesome.
Indian stand up comic.
Another one of his bits.
Dogs will be dogs.
Another funny dog.
9 reasons not to date a T rex.
Poor customer service.
Rules for men. Keep refreshing.
Public transportation can be an adventure.
Big cuddly kitties that could tear you in half.
This game WILL piss you off.
Amputee ballet.
Interested in a documentary about Mayhem/black metal? No, I don't mean THIS kind of black metal….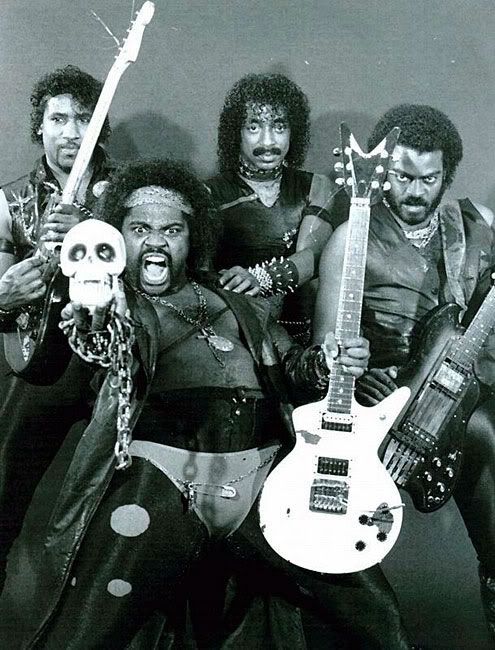 I mean the shit from Norway.
Part 1 Part 2 Part 3 Part 4 Part 5 Part 6 Part 7 Jihad drifting.
Crazy Driver Slams Into Crowd While Drifting – Watch more free videos Presidential dance off.
Unbelievable McCain Vs. Obama Dance-Off – Watch more free videos A technician on set eats shit during filming.
Idiot Technician Falls Hard on TV Set – Watch more free videos Oh man, this gives me so many ideas.
Hilarious Nutshot Prank With Exercise Ball – Watch more free videos Killing 2 birds with 1 stone.
Crushing Block Dealt to Two Dumb Defenders – Watch more free videos This is one hell of a "prank"Women can't play battleship.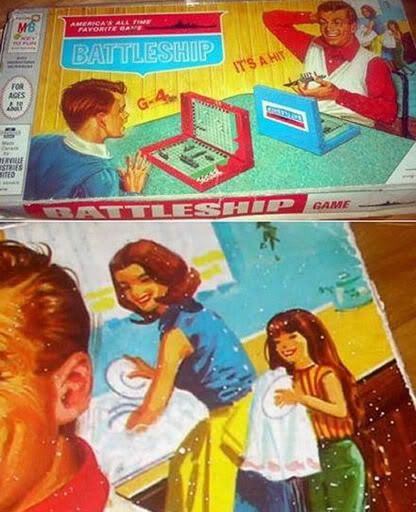 Who is your real friend? This really works…! If you don't believe it, just try this experiment. Put your dog and your spouse in the trunk of the car for an hour. When you open the trunk, who is really happy to see you??