Putting your best foot forward when it's time to get arrested, the bible's greatest orgies and random depraved shit, cracking one last joke as you head into the afterlife, and much much more.
Interesting idea for an online retail store. I'm seriously tempted.
Wearing great shirts when you get arrested should be mandatory.
This might be a bit less cute when the kids grow up and eat their surrogate mother.
The sweetest girl.
The bible's 6 most depraved acts!
23 kilogram facial tumors are pretty brutal. PETA: It's what's for dinner!!!!!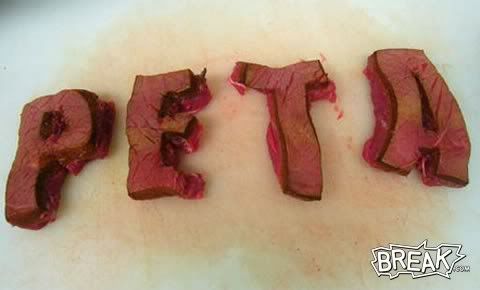 Nutshot videos will seriously NEVER get old.
Skater Gets Sacked – Watch more free videos If this doesn't qualify for the dumb, I don't know what would.
Three Guys Falling – Watch more free videos The Russian Tsar, the most powerful nuke ever made. The explosion is breathtaking……
Russian Tsar Hydrogen Bomb Explosion – Watch more free videos Imagine being in this plane, holy shit.
747 Struck By Lightning – Watch more free videos Japan: leading the world in trippy/weird shit since 1982…..
The Japanese Olympics – Watch more free videos If the Beastie Boys and Rage Against the Machine were stay at home dads, they'd make videos like this.
Stay at Home Dad Rap – Watch more free videos I'll give the landing a 2. If you have roommates, don't leave your messengers logged in if they're awesome like this roommate.
Bullrider has a tough break. I think the cop made a shitty call here, but you decide. Hell, I drive 100+ for fun, regularly, and don't run into things. Then again, this guy seems like a douche that doesn't speed frequently enough to be good at it.
Death……..your last opportunity for one good wisecrack!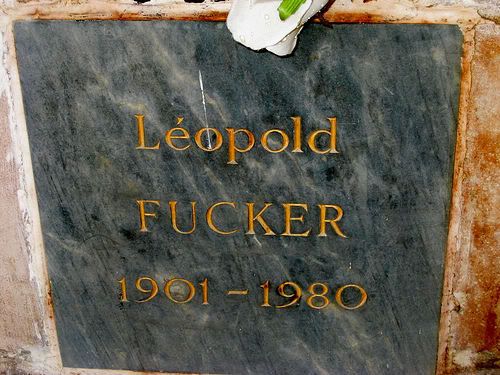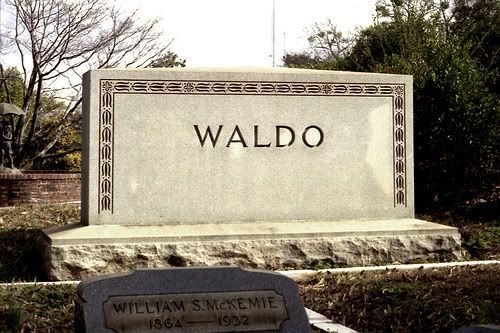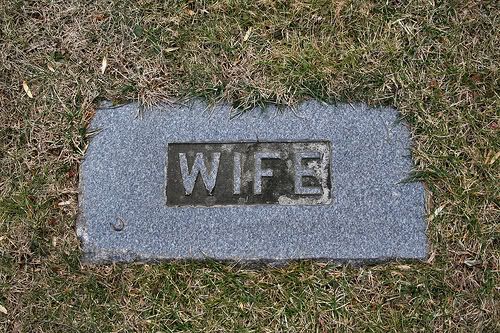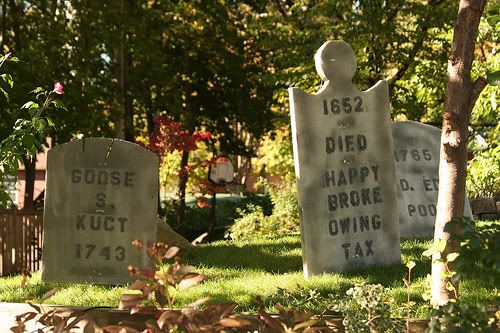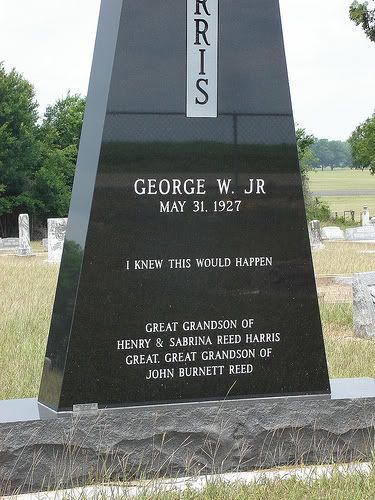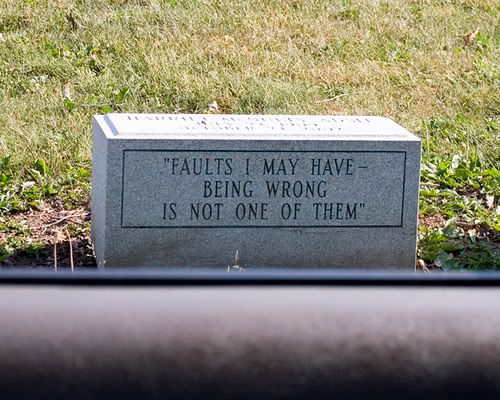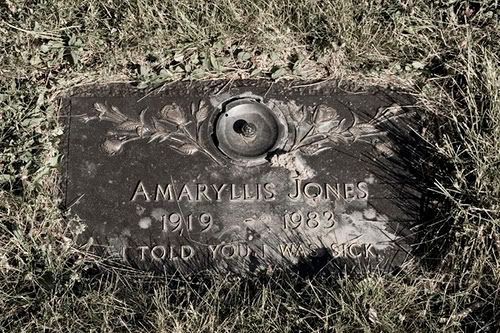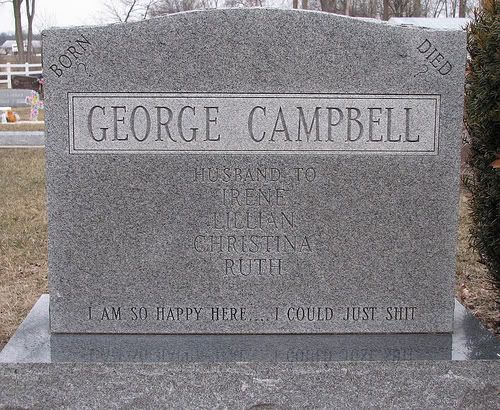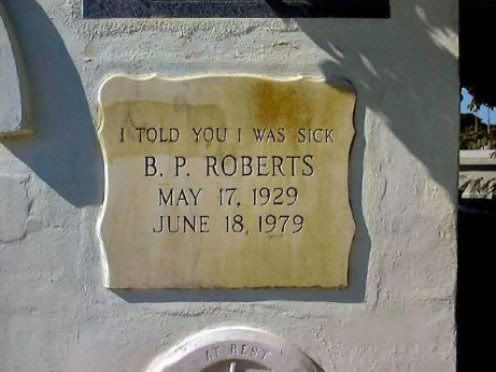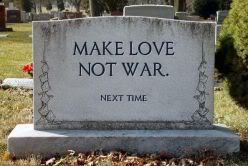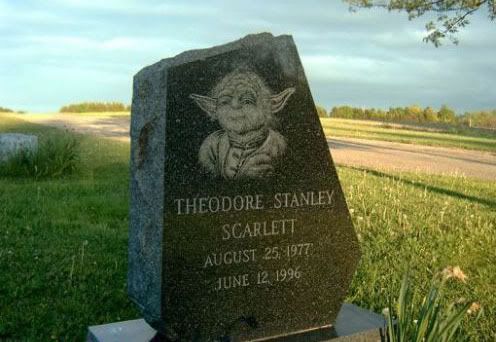 One night, after a long evening of drinking. Jim was thrown out of the bar as usual. On his way home he spotted a nun walking down the road. After looking at her twice he ran over and tackled her, then proceeded to beat the living shit out of her. Some people passing by spotted this and called the police. As the police were pulling him away in handcuffs he looked back and said, "I thought you'd be tougher than that, Batman."