A video that shows you how Swedes play frogger, porn that's safe for work, perhaps the greatest football catch in history, and much much more.
The unintentional stalker.
So cute, you'll punch a baby. Greatest football catch, ever??? Fuckin' seriously could be.
Best Football Catch This Year – Watch more free videos Any remember the video of the reporter knocking down the giant jenga block structure? Something like that.
Spanish Reporter Ruins Sand Castle – Watch more free videos In case you don't remember, watch this. Flaming shot tards, observe.
Berkeley Students Perfect The Flaming Shot – Watch more free videos Friends are the people that will screw with you even though you're in obvious pain because you were being a dipshit. Guy fucks with his dad on the radio. If the family wants to copmlain about cops taking out a dude with a knife because he's "special", they should keep their tard on a leash. Best safe for work porn ever. Damn it feels good to be a banker. Swedish teens love frogger.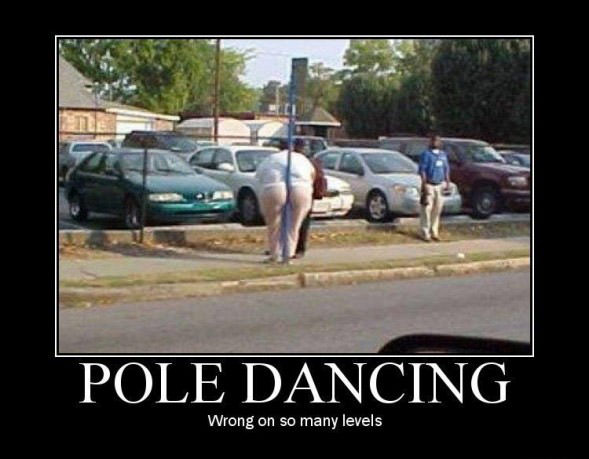 Cool lightning pictures.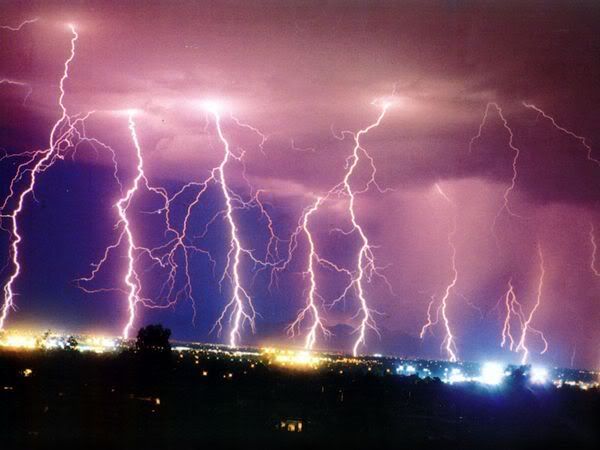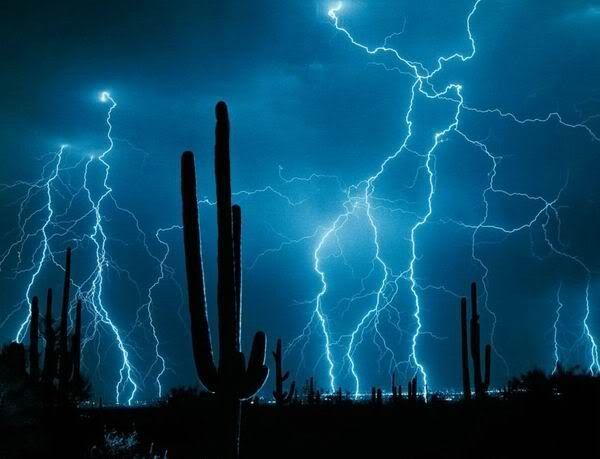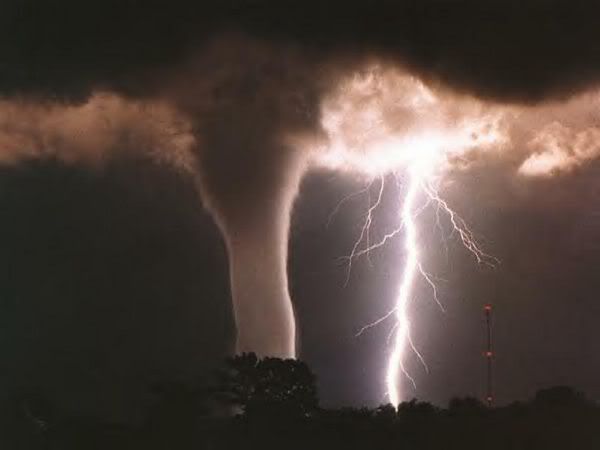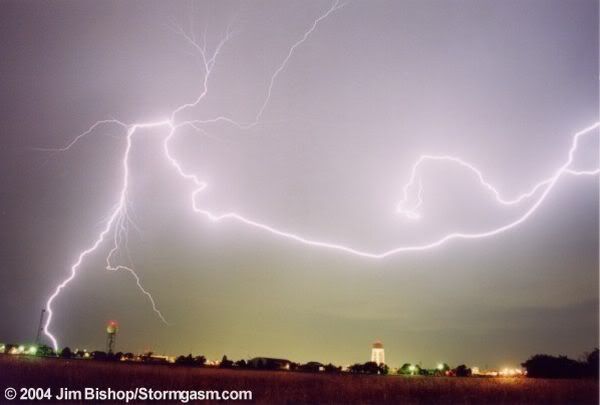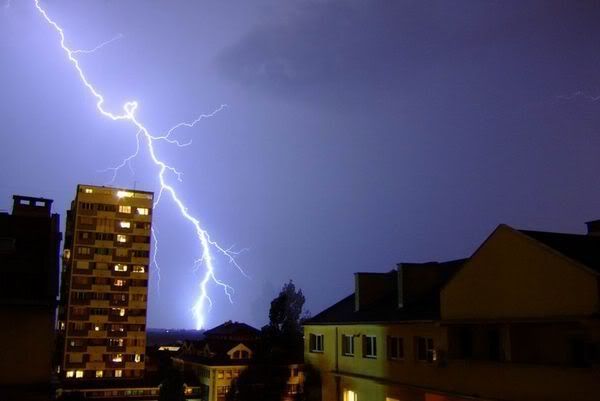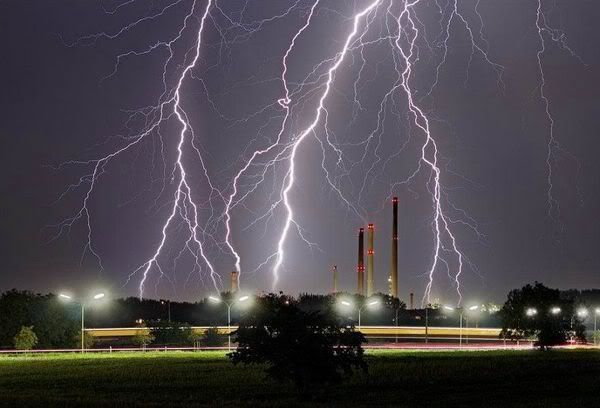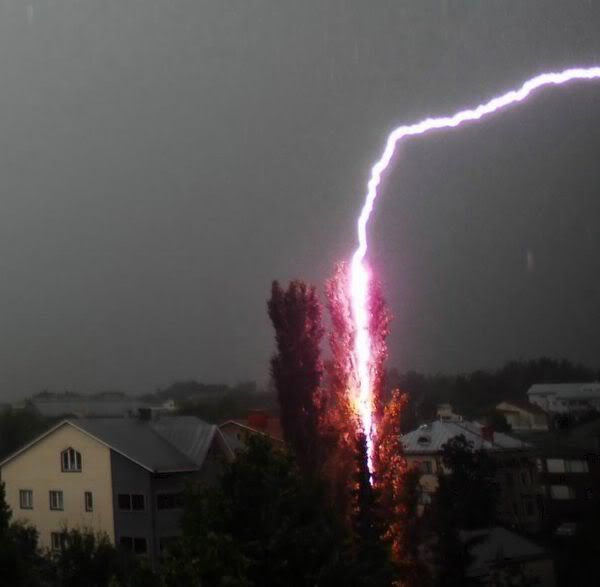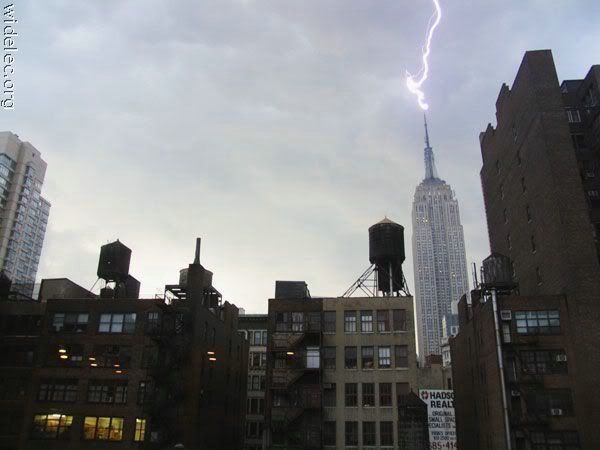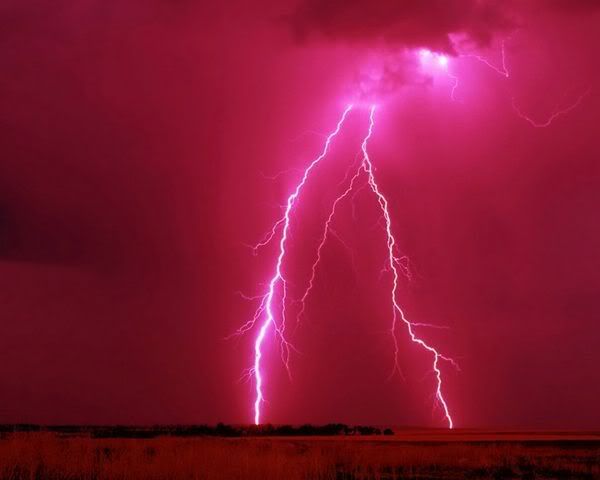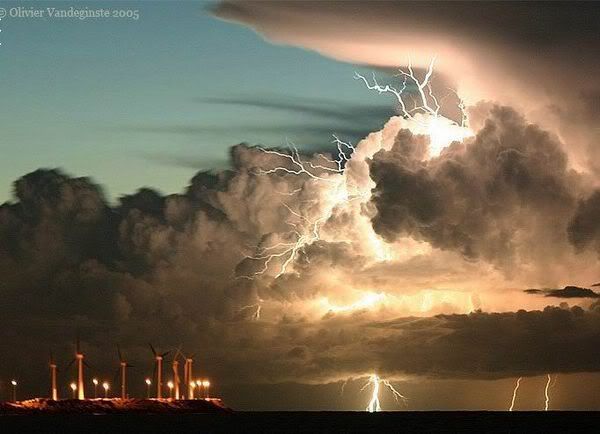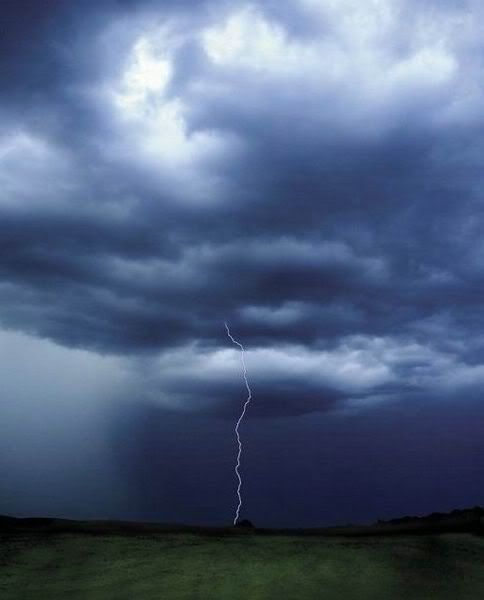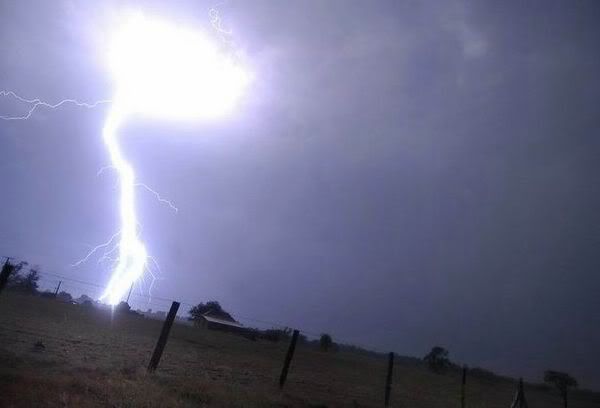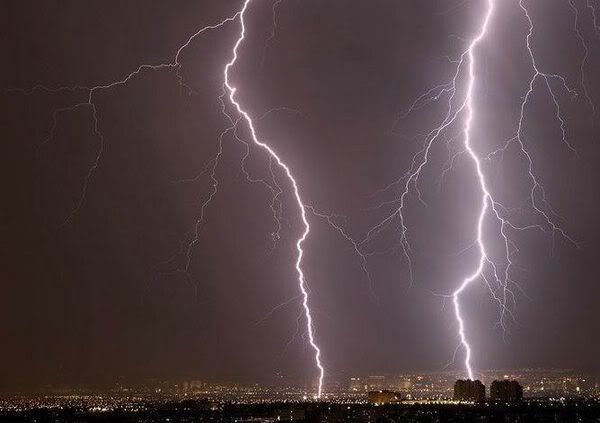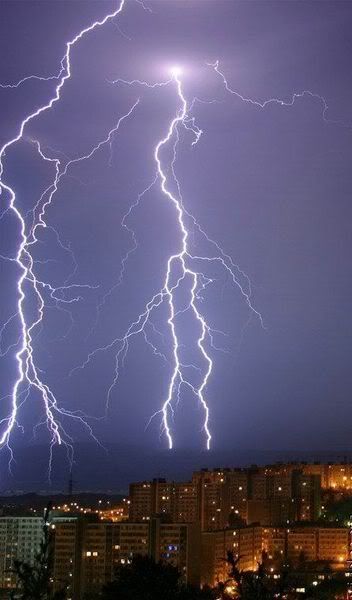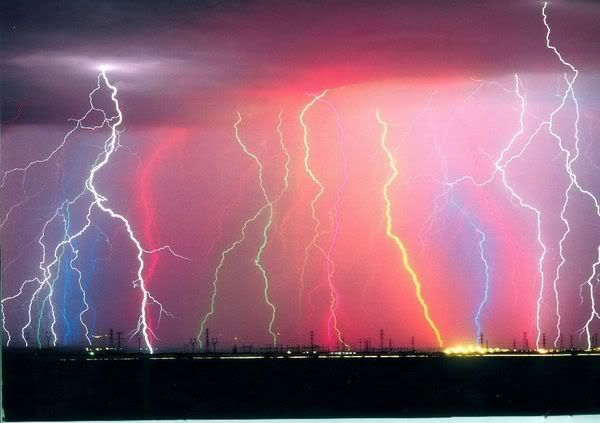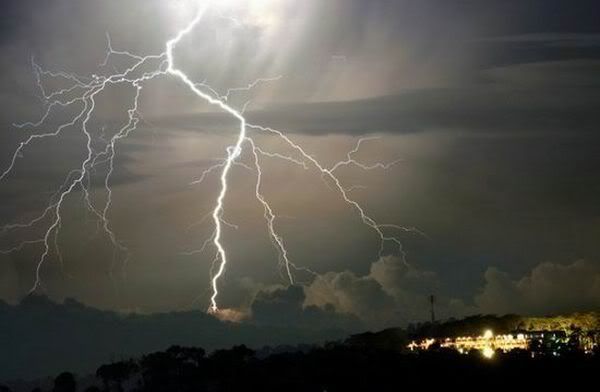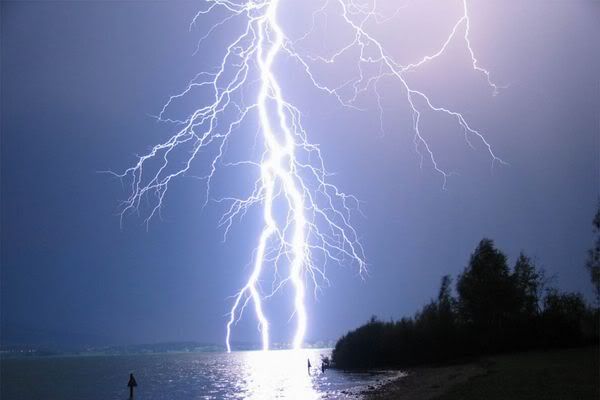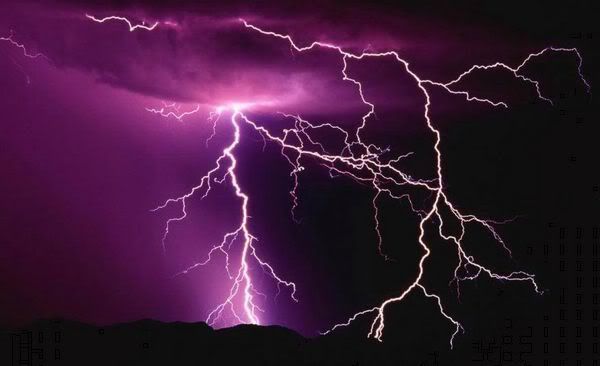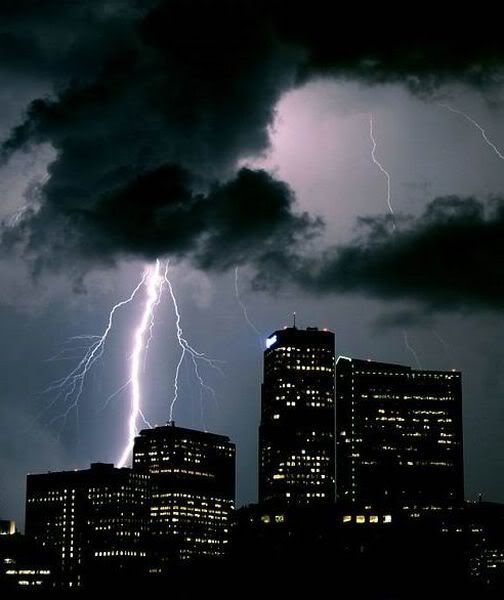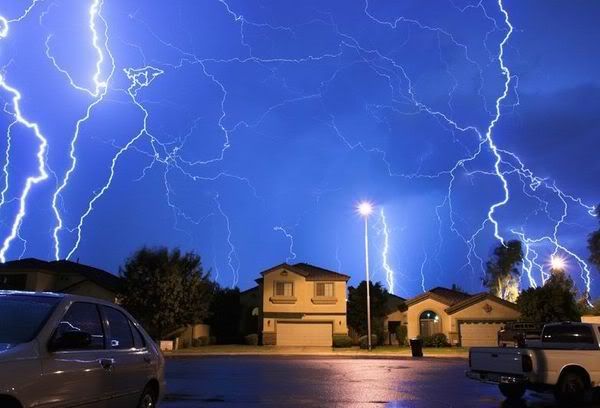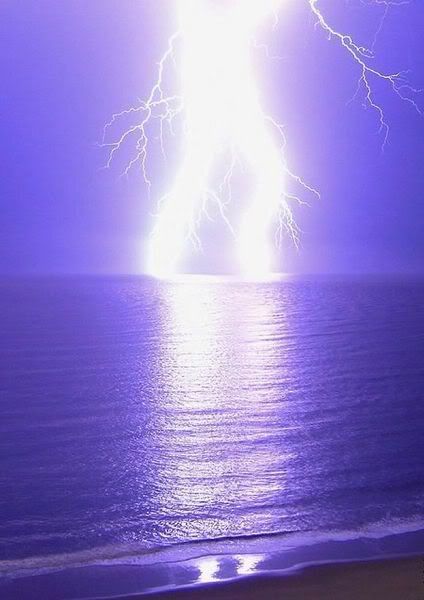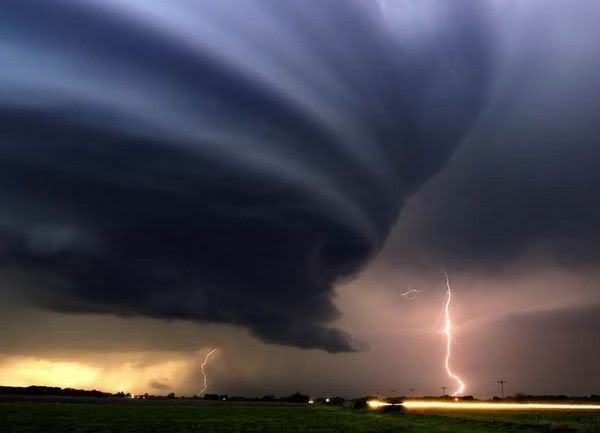 A Policeman pulls a blonde in a sports car over for speeding and is trying to explain to her what and where her driver's license might be. After she eventually gives him her driver's license, he asks for registration. Getting another blank blonde look from her, he explains, "It's that little piece of paper you get with your car and you keep it in the glove compartment." "Ah," she says as she bends over to get it. While she is looking through the glove compartment, the officer unzips his pants and pulls his cock out. Excited that she had found her registration, she turns around and looks up. A look of dismay crosses her face and she says, "Oh, no! Not another breathalizer test!"