Ninjas playing duck hunt, presidential badasses and fuckups, things that go bump in the night, and much much more.
The sad part is, I know plenty of people who would respond to this ad.
To protect and STHERVE!
Towing failure.
The Japanese made this groovy simulation of a 500km asteroid hitting the earth, and the aftermath a while back. Someone dubbed it with Pink Floyd. I likey. I actually watched this blasting Setherial, and the effect was much more awesome.
6 presidents from history, and their crimes against humanity.
Just to balance things out, the 5 most badass presidents from history. Very lucky Norwegian base jumper.
Norwegian Base Jumper's Parachute Fails – Watch more free videos Another lucky asshole, gets hit with a ricochet bullet, but he's fine.
Guy Hit By.270 Caliber Ricochet – Watch more free videos Will humans ever learn that exercise balls are not their friends?
Beach Face Plant Off Exercise Ball – Watch more free videos Boy, if this doesn't qualify for the daily dumb, you tell me what the fuck does.
Shopping Cart on Water Skis – Watch more free videos Fucking skills.
Helicopter Pilot Cuts the Cake – Watch more free videos If you're in India, don't slap the hostess. Indians are angry people, and will call you bastard a lot, rendering you a weeping pile of wuss.
Indian TV Host Slapped in the Face – Watch more free videos Hillary's got jungle fever!
Bill Clinton Gets Denied A Kiss – Watch more free videos Things that go bump in the night! Pretty morbid prank.
Ninjas play duck hunt! Move that boogie body! More "that guy" pictures.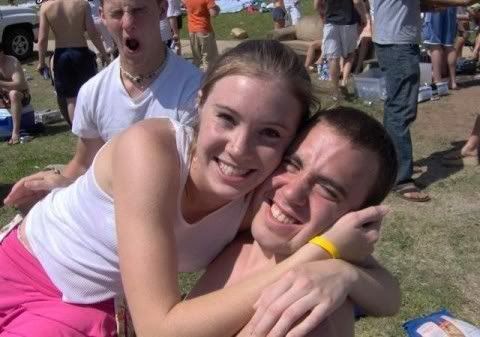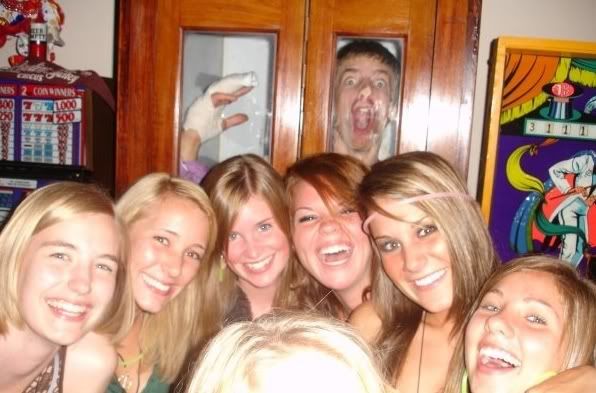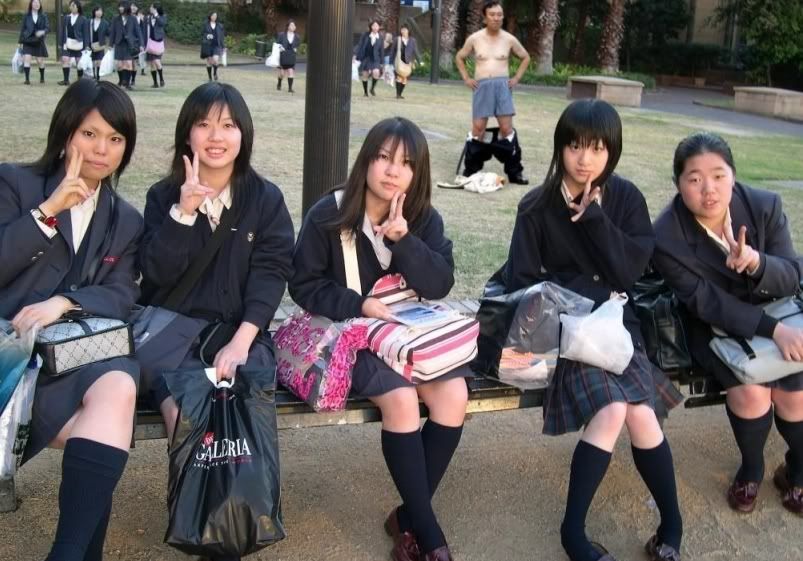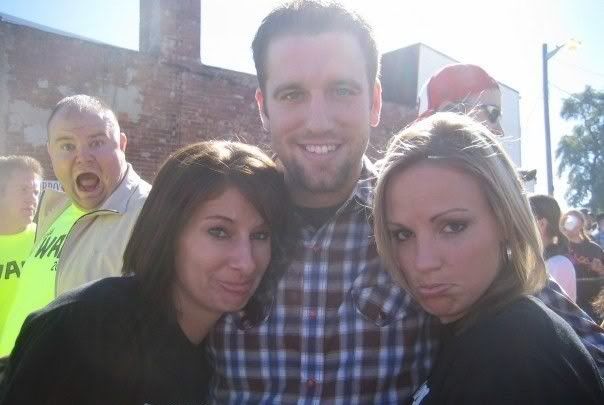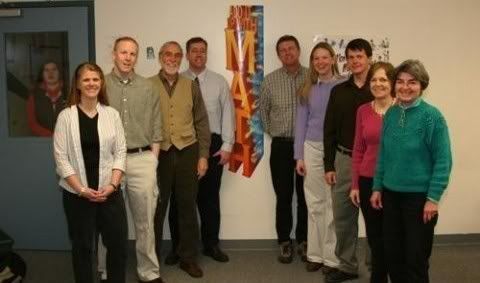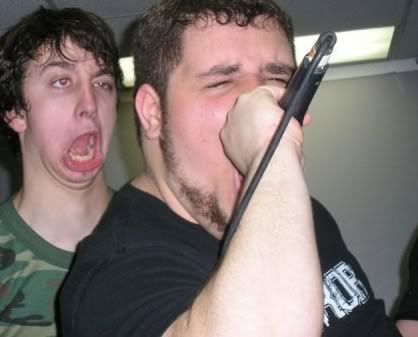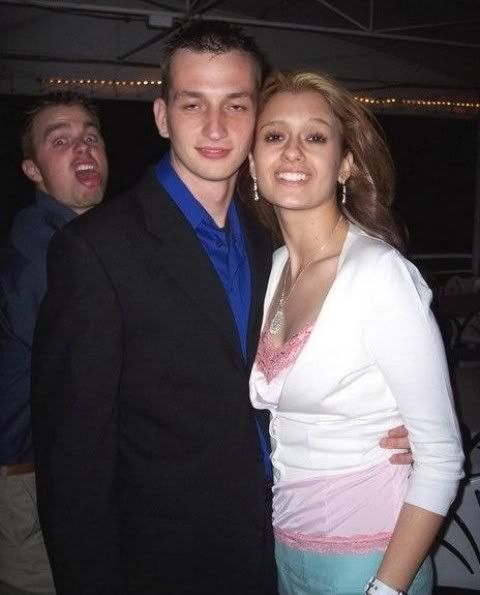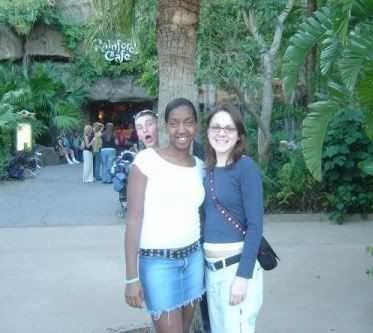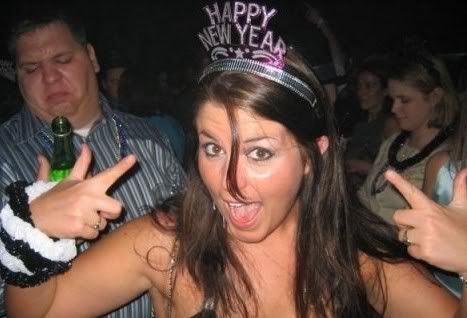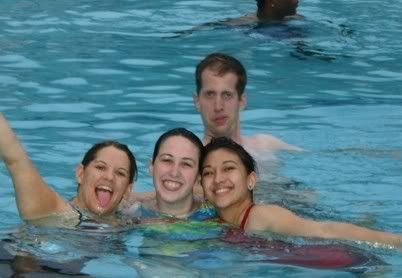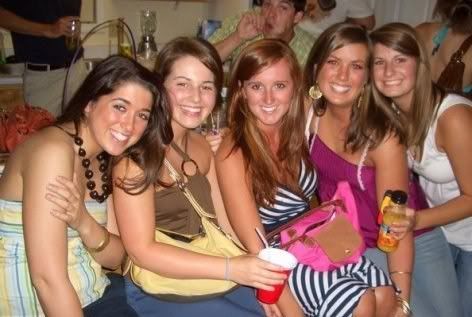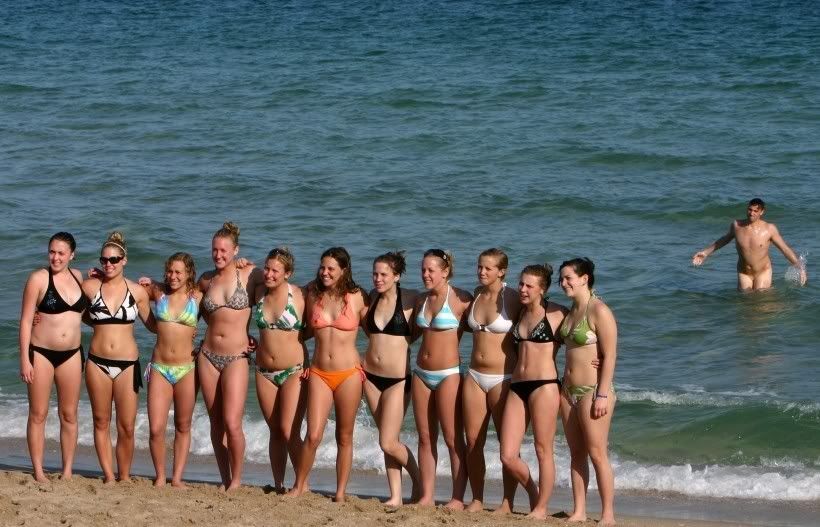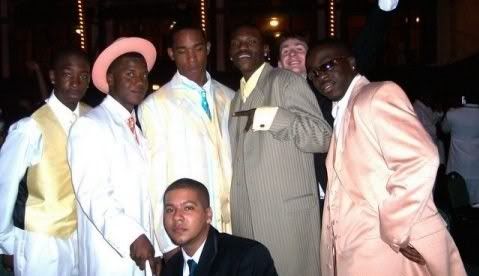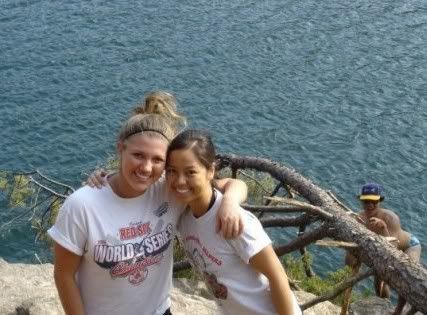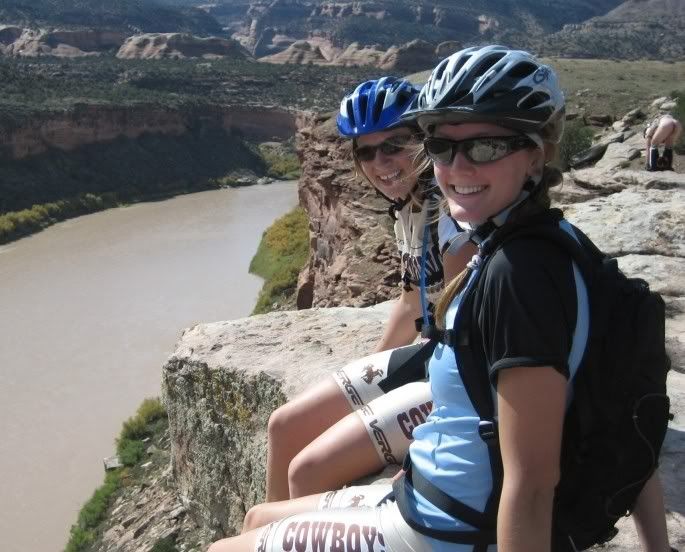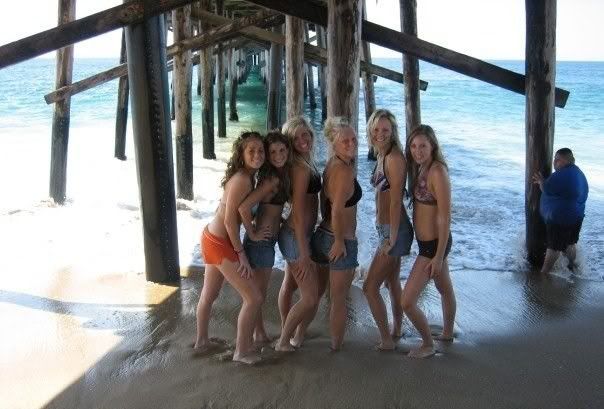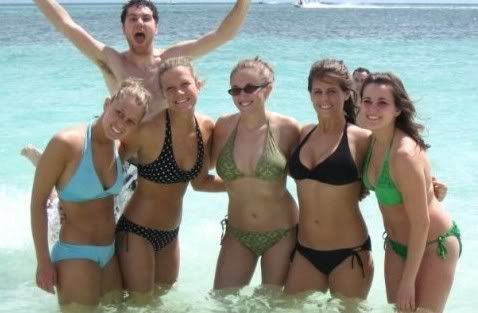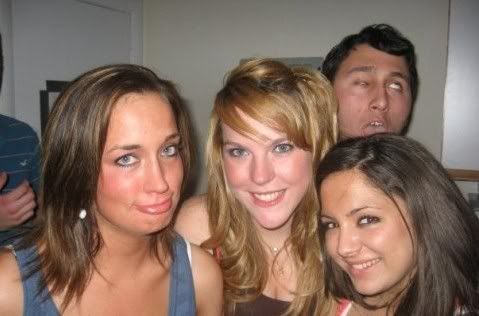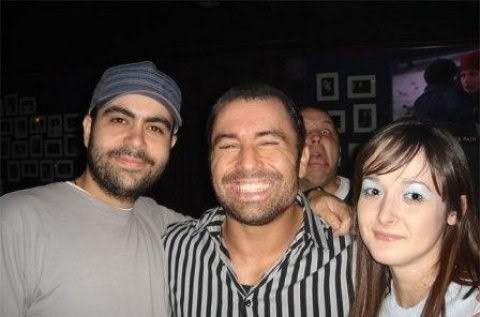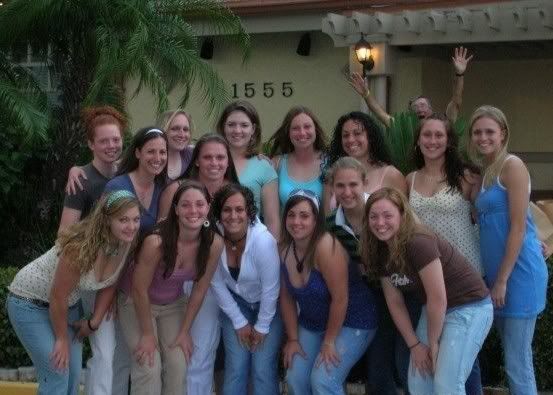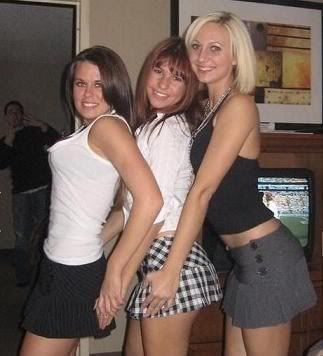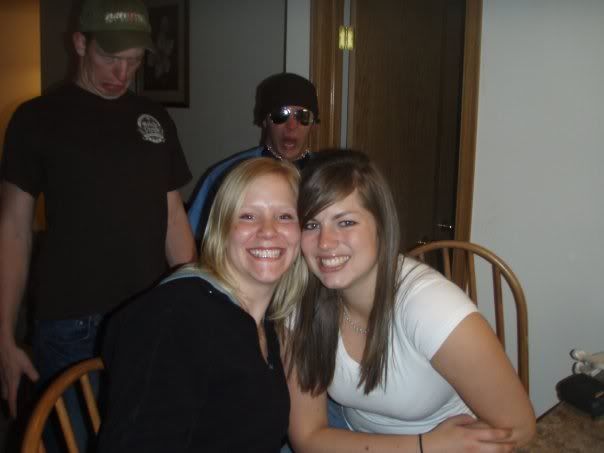 A guy traveling through the prairies of the USA stopped at a small town and went to a bar. He stood at the end of the bar and lit up a cigar. As he sipped his drink, he stood there quietly blowing smoke rings. After he blew nine or ten smoke rings into the air, an angry American Indian approached him and said, "Now listen buddy, if you don't stop calling me a dirty wagon burner I'll kick your fucking head in!"